PITFALLS OF AMAZON KDP
The journey from being a writer to that of getting your book published is quite craggy. But there are people willing to get their name published as an author which is now very easily fulfilled by the biggest platform like Amazon. With the introduction of Kindle books in 2007 by Amazon, it actually transformed the whole publishing world. E-books indeed took the reading world into a whole new tangent where the readers don't worry about various paperbacks. Instead, they can start their eBooks wherever they want to and have pleasure time reading it.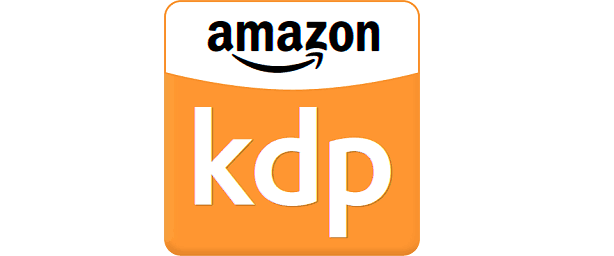 Most of the Indie authors directly opt for Kindle Direct Publishing. It allows independency and the authors can create their own account within hours unlike the tradition of going to the publishing house to get your book published. But with the flourishing market of eBooks which has brought authors from all over the world to opt for Amazon Kindle Direct Publishing, there are not all things amazing in KDP, with great opportunities comes great pitfalls too. Today we will be discussing specifically the pitfalls of KDP publishing.
E-BOOK ROYALTIES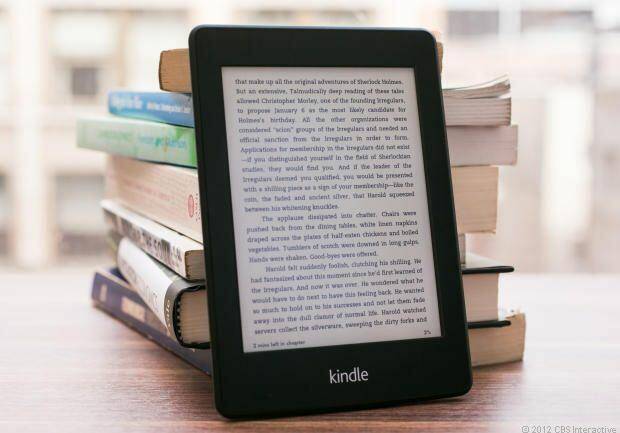 First let's understand how Amazon pays Royalties to the authors and then it's drawbacks. The author receives the Royalties 60 days after the sale of their books. The payment can be done through Banks, checks or various other methods like Electronic Fund Transfer (EFT). And the author will only be paid after they make sales of $100 USD.
There are two eBook Royalty plans; the author should price their book between $2.99-$9.99 in a 70% option. The price should be less than the print price of the book. This option is eligible only for selected countries where the authors can enjoy 70% of the Royalties. If the sale is from other countries then the author gets 35% of the Royalties.
PRINT ROYALTIES
In the print version Amazon offers two distribution channels; Amazon Distribution Channel and Expanded Distribution Channel. In the Amazon marketplace KDP paperback distribution offers 60% of the Royalties. In the Expanded distribution there is 40% of the Royalties. But in both the cases the printing cost is deducted from the Royalty payment.
KDP SELECT
KDP select is mainly for authors who are willing to grant Amazon the access to sell their books only in the Amazon kindle store. It is a 90-day program where the authors are completely committed to the KDP select program and also get their book available in Kindle Unlimited. But because of this they aren't able to get their book published elsewhere. The indie authors are mainly confused whether or not opt for Amazon exclusively or GO WIDE.

Though Amazon holds control over 80% of the eBook market around the world. But there are several countries where other rules rather than Amazon. Like, Apple books dominate 30% of the eBook market in Australia. Tolino and Amazon are equally ruling the eBook market in Germany. Kobo solely controls 25% of the eBook market share in Canada.
So, by the above given percentage the authors indeed have to think twice before completely surrendering to Amazon KDP Select. This shows that Amazon aspires to have a monopoly through KDP where the authors don't need to go anywhere else for anything related to publishing, book cover design, layout, programming and other things to get the book published.
PUBLIC PRESENCE
There is quite a tough competition all around the world in each and every field. Being a published author is an easy task now but getting yourself known to the world can be quite impenetrable. In today's times Amazon gets the most traffic in its website, so the competition among the authors also increases. There are a massive number of authors and books lying in the Kindle and one has to do a lot of advertising of their book, which again comes with money to be spent on advertisements. If you get your book accustomed with a small number of audiences with the help of other retailers then it might be of some advantage to your book.
AMAZON ALGORITHMS
Apple Books, B&N, Google Play, Kobo, all these stores are handled in a different way unlike Amazon automated algorithms. Amazon actually can change the rankings of your books and one has to keep publishing books in order to increase the ratings. It's like for a month your book is uploaded and put it on sale and has 100s of sales. After that you realize that there is some typing mistake and deactivated your book from the Amazon display page.
Now comes the regret part where the deactivation causes deletion of your sales raking which you stock piled during the whole one month. All your hard-earned rating and reviews comes to a complete zero and one has to start again. So, one has to be very clear in the very first publication of your book.
BESTSELLERS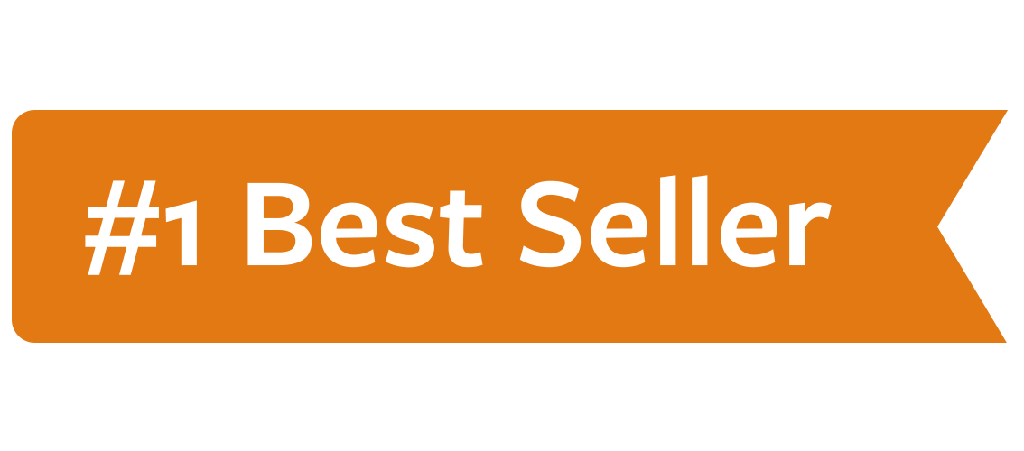 To be a Bestseller for an Indie author is very narrow. And to be in the New York Times list, authors have to sell their book with one other retailer. So, it's the best saying 'Not to pull all your eggs in one Basket." That means not to give Amazon complete authority over your book. With any change of Amazon Algorithm, an author can have a huge loss of his own.
MARKETING
One has to do all the Marketing process on his own. If the book first and foremost needs to be presented in a professional manner. If the author can arrange a Graphic designer for his /her book then it's good and good otherwise one has to design the book on its own.
Then comes the editing part where a professional editor is hired in order to go through the book once before it gets officially published. Here again, some authors can't afford an editor and have to through the editing process himself. So, hiring can make the budget up to $1000 from editing to designing. If not, then errors may occur within the book and the cover may not be so appealing. Obviously, there are various cons of Self-Publishing along with pros. Be wise before starting your career as a writer.