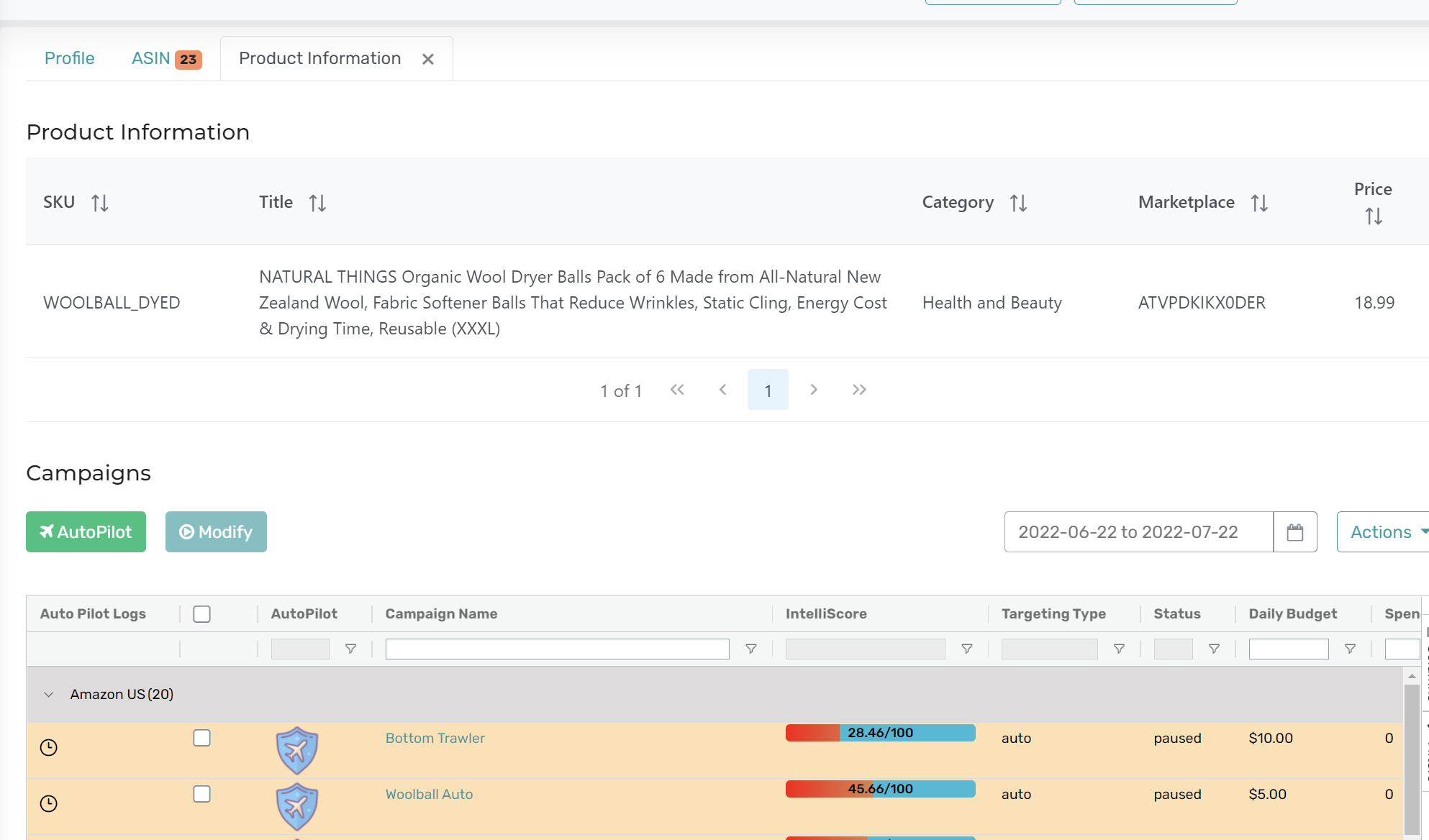 Product details page now offers more than the product information!
We have updated the Product Detail page to also provide the list of campaigns where the products are active.
In the upcoming feature release we will also be releasing inventory number graphs, forecasts and Best Selling Rank historical charts.
The new upgraded Product Detail page is intended to give you everything about a product in one single page.
We hope you are loving this upgrade. If you have any suggestions or addition to this page let us know via our live chat.
https://www.aihello.com/resources/blog/aihello-product-update-comprehensive-product-details/