Importance of Using Software for Managing Amazon PPC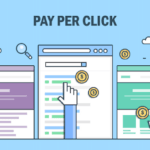 Amazon has engulfed every space, every area and enjoys a global presence. Naturally Amazon PPC has become essential in the domain of marketing and especially for sellers.
For rightfully selling your products on Amazon, you need to plan and manage your ad campaigns. Without this, your product will not be visible to the potential customers and you will not be able to sell your product to a much larger audience.
Now handling Amazon PPC can be done manually and must be done manually for first time users. This is the time when you understand the nuances of ad campaigning. But after a while, this task becomes quite tedious and you might require that time to diversify your product or think of other ways to upgrade your selling. Hence at such times, it is a good option to utilise the softwares available for managing Amazon PPC.
PPC advertising does require a lot of performance testing, new ideas for campaigns and basically everything to refresh your ad campaigns. In such a situation software enables the PPC automation process and benefits you.
Let us look as to why PPC management software is imperative for Amazon sellers.
Helps in Time Management
Doing manual ad campaigns takes a lot of time and effort. Ofcourse it is good for newcomers to try and experiment doing ad campaigns but in the long run, it is essential to save time on it.
Even for using Seller Central, there is a significant portion of your time that you need to spend on. From running reports for keywords to deciding the negative keywords, you need to do everything and all this does require a lot of time. With softwares, you can easily save a lot of time.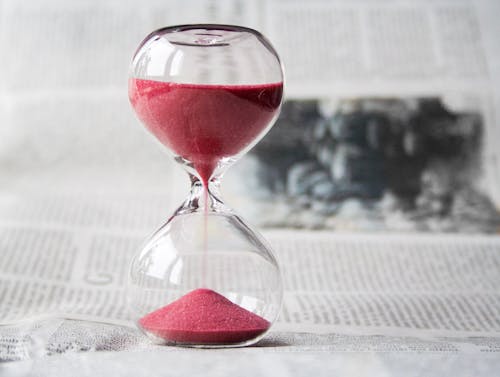 By using PPC management software, you can focus on haing more ideas to improve your customer service or product line. Apart from ad campaigns, there are other work processes that need to be done and by using PPC management software, you can actually optimize the time.
Good for Upholding Competition
If you look at your competitors, you would probably know how much they actually spend on ad campaigns. These days Amazon is not just a retail store but a search engine. Major brands hire advertising agencies so that their ad campaigns are always good. Hence in order to compete well in this field, it is advisable to start using these resources.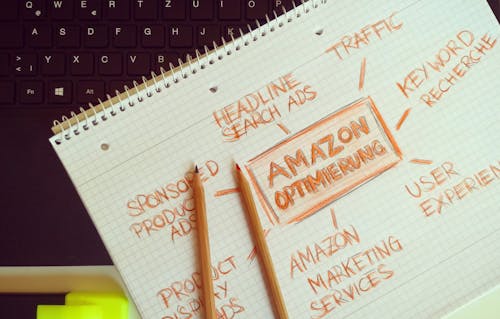 After all, if something is good for your ROI and also helps in maximizing your time, it is worth using it. Using PPC management software will also help you in competing with your counterparts.
Improvement in Ad Campaigns
There is not one perfect ad campaign that can yield you good results everytime. There is always a scope of improvement. Also no one is totally perfect in ad campaigns, hence it is a good practice to take use of these management softwares.
There can always be a room for improvement by using these PPC management software. You can always learn some new techniques, some new ideas by using such softwares.
Diminish In ACoS
The Advertising Cost of Sale is one of the important aspects of determining the performance of your ad campaign. It is basically the outcome of your total ad spend divided by total ad sales.
Using PPC automation software enables you to set your ACoS so that the software takes care of your ROI. There are more than factors for good ACoS, but using a software can help you in increasing and improving your ad campaigns in a way that you have more successful results.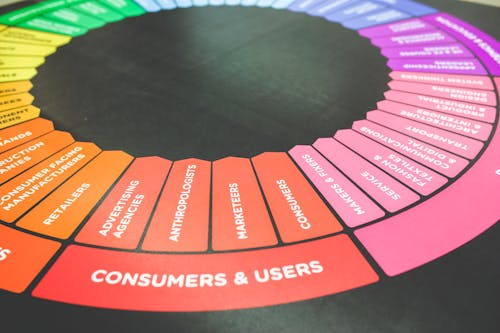 With these tools and softwares, you can expect a good result of your investment without actually doing anything. The software will make plans and implement those and lead to a good ACoS.
Better Option than Seller Central
Even in Seller Central, you have the option of automating your ad campaign. But even then you need to look at numerous tasks. You still need to optimize, remove or add keywords, etc.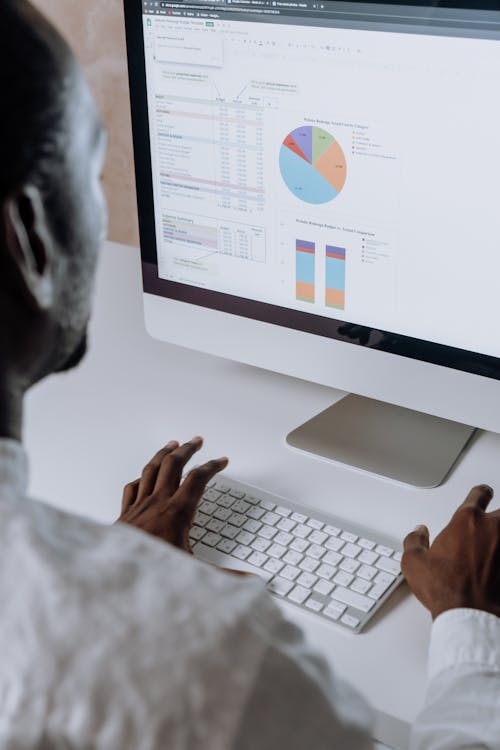 However, with PPC automation tools, you can save time and effort even on all these tasks. Hence, it is a better option than Seller Central.
Strategic Advertising
For many sellers, Amazon PPC advertising is still based on hunch and remains a mystery. This type of advertising only leads to a wastage of time and money. In such circumstances, it is better to rely on an Amazon PPC tool that can help you in analysing the data in a much better way. You can totally rely on tools and softwares for these tasks. This will lead to a strategic advertising yielding better results.
Concluding Remarks
So now that you know the importance of using software and tools for your PPC automation, you don't need to wait longer. Start using PPC automation tools at the earliest for better ROI.
Some of the useful tools are Ad Badger, Downstream, Sellozo, etc. You can surely search for a variety of tools and softwares for all of your needs pertaining to ad campaigns and Amazon PPC automation.