All About KDP And It's Essentials.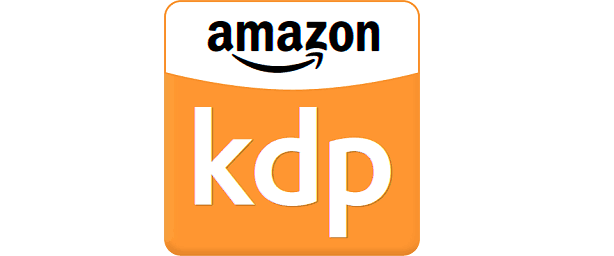 In this digital era, everyone loves to acquire an ideal livelihood with profits. But there is always a financial obstacle be it any field. In the case writers and authors, the obstacle stands posing as the publication cost. But there is a now a solution for this provided by Amazon with the introduction of KDP.
KDP comes forth as a saviour for Indie Authors.
Kindle Direct Publishing is the easiest and the cost-free way where authors can self-publish their book and gain profits out of it. It paves way for Indie authors struggling to get their book published with favourable disburse. Through this Indie author books are available in all kindle stores; one just has to register themselves under the KDP listing catalogue. Various authors have found success through self-publishing like E.L.James author of the 'Fifty Shades of Grey.'
The process of KDP.

One need not have to write a whole novel in order to get their books published. Simple write ups related to health, finance, banking, recipes and other low content books can find their way in the kindle store. Before one used to struggle to get their content published and usually got ignored by the traditional publishing method. But KDP has changed the tradition and there are so many best sellers coming out of it.
Not only best-selling author books get high sales but Indie authors can also see a rise in the rank of their books only if they are able to get pre-sales and good number of reviews. Amazon does all of this on their own; It's all in their algorithm to decide which book to promote, in what ways and through what means. The Amazon also gives royalties to the authors where their 70% of the retail price of the eBook above 3 dollars. And if it is less than 3 dollars then they get 35% of the royalty.
The adoration of paperbacks.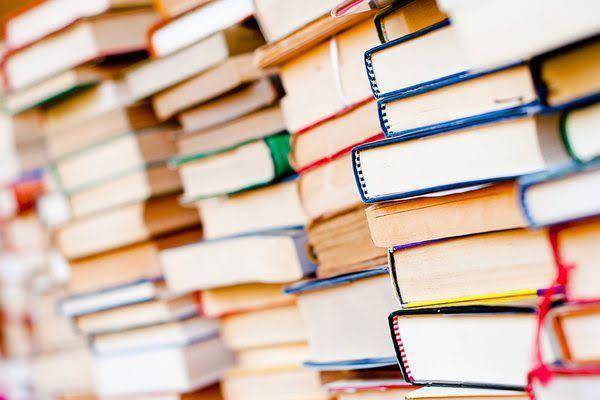 The publication is not only in the form of eBooks but also in paperbacks. As there is still great demand for the paperbacks. In that case, there is Amazon's print-on-demand platform where these self-published books are printed on demand. So, with the POD, authors should be ready with their print files which is a little different from eBooks. Then with the same KDP account they can sell physical copies of their book. The profits that the authors get here is a bit different from eBooks. In paperbacks, it is a fixed price of 60% which the authors get as royalties.
The enchantment of PPC in self-publishing.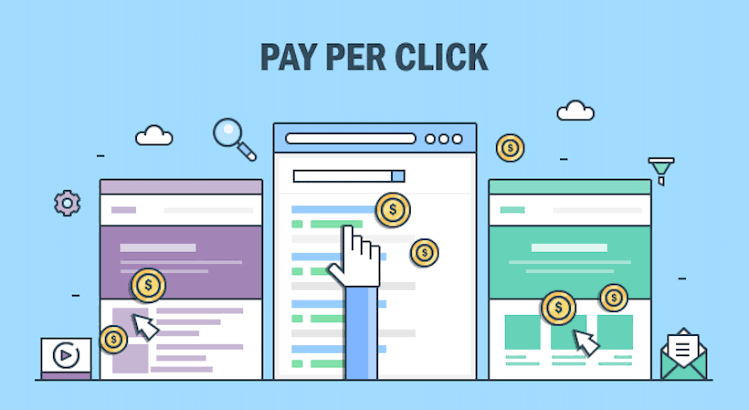 PPC being the best way for the promotion of any product so why should not any author bring it in use. In order to get more results KDP authors are using PPC methods. The Pay-Per-Click costs one for each click to quickly enhance the website listing on the sponsored results page. Here comes the Sponsored Product ads and the Product Display Ads. Where the sponsored ones are targeted on keywords and display ones are based on the book genres.

Working out on the budget.
One can identify their book as displayed on kindle e-reader with the data range one sets. The higher the bid in PPC, the greater chances of that book to get displayed on Amazon's book sales page. The default bid may be shown as higher but it depends on the number of competitions one has on the genre your book is in. One has to only pay when one clicks on his ad and in this way can manage their total spending. Since the books are not highly priced one can set up their budget accordingly. The book's ranking can increase highly and organically only with a few PPC clicks. Your book can be of great use to the people who are in need and through these ads one gets to know about the book. If one is searching for a book based on finances then all the books on finances will appear including the Indie author books.

The mechanism of Aihello is budget friendly which becomes a benefit. So, if you want to publish your book then you can try out our KDP integrated PPC automation where we will help you with all possible affairs while creating a new campaign.