Amazon Vs Woocommerce - Which one to choose and why?
Are you planning to launch an e-commerce business but don't know the right platform to sell to your customers! 
In the battle between Amazon and Woocommerce, their strengths and weakness cannot be further apart. This further confuses new sellers about which route to take and this question would definitely be in the top 20 questions our sellers ask us. The right answer is to use both!
Today the digital world offers a wide array of options for online sellers to sell and diversify their product lines. Since customers and buyers are spread all across, it is essential to embrace multi-channel selling. It is important to make use of already established e-commerce stores or open your own online store.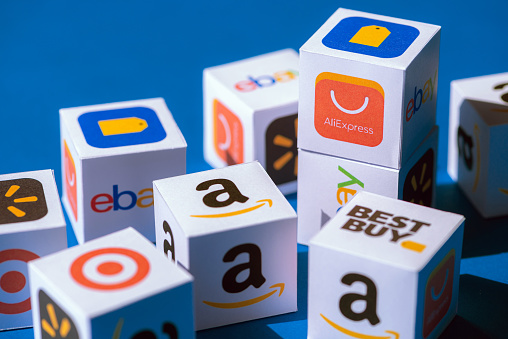 Whether you are launching a new online store or want to start out in the e-commerce business, keep on reading this article to know which platform out of Amazon and WooCommerce is best suited for all your business needs! 
The Praxis of Amazon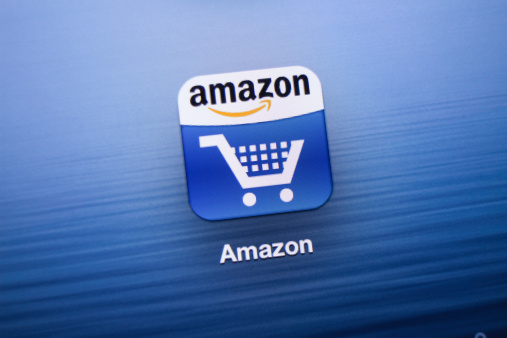 No matter what, Amazon has become one of the grand and most widespread leading online retail companies. With the popularity and more than 300 million active users, Amazon is surely one of the best options for most online sellers. Signing up for Amazon and using it to the fullest brings with it remarkable profits, successful launches, and many more victories. 
What started as an online bookstore has today become one of the top-notch online retailer companies selling everything that the global world needs today! 
Some of the factors that have led to the strength of Amazon are listed below.
Brand Name and Brand Valuation 
Amazon has truly become a household name in homes today. There is never a thing that has not made its way in this humongous online retail company. After Apple and Google, Amazon is ranked at the thirds position in the Global Brand Ranking 2019.
Its efficient services and a global outlook have worked in favor of creating a strong brand name. For new online sellers, selling on Amazon has numerous benefits as this platform is already in use for such a wide segment of people.
Largest Merchandise 
The best thing about Amazon is that it attracts a large number of customers due to its extensive mix of products. In fact, it tries to garner more customers by making them use Amazon instead of other online retailers. This feature enables new sellers to enjoy the prominence of Amazon.
Innovation and Customer-Oriented 
Amazon is in a continuous process to bring innovative ideas in its product lines that help create a difference between Amazon and other companies. This helps in catering to the needs of customers all around the globe that makes Amazon a customer-oriented company.
Third-Party Sellers
Amazon provides high traffic volume to a large number of third-party sellers who sell their own merchandise through Amazon. This makes Amazon one of the best things for sellers to sell their products online.
Excellent Logistics and Distribution Systems
Amazon's logistics and distribution systems are highly efficient, making it more secure and reliable, and hence it enjoys popularity among sellers and buyers alike.
As is quite evident, a number of factors have led to the increased popularity of Amazon. No wonder it is considered one of the prolific sites for online sellers. However, there are two sides to a coin, and in a similar manner, Amazon does have certain weaknesses associated with it. 
Controversies and Government Regulations
Often big companies certainly have controversies attached to it. But these controversies clubbed with government regulations can wreak havoc for the online sellers as it may hamper the business processes of Amazon. Due to government regulations, there are still many countries where Amazon does not operate.
Fake Product Reviews
Customers rely on product reviews, and the SEO optimization of products is heavily influenced by product reviews. Hence fake product reviews mean less traffic for products that can result in affecting product sales. These days fake reviews have created numerous problems as it is one of the hallmarks for the authenticity and quality of the product.
Competition and Effects of Recession 
Amazon is quite popular, yet it does have competitions from other companies. Online sellers can sell their products by diversifying the platforms. Nonetheless, Amazon is also not immune to economic recessions. In case of any global economic slowdown, the number of sales on Amazon is hugely impacted.
WooCommerce- Its Strengths and Weaknesses 
Well, by now, I am sure most of you are aware of the strengths and weaknesses of Amazon. But now is it also important to understand the weaknesses and strengths of WooCommerce. 
Customizable and Flexible
WooCommerce is extremely suitable for beginners as well as professionals as it provides a way to customize its sections. You can choose from hundreds of themes, and all the customizations are easy to use. On top of that, WooCommerce is quite flexible in its niches or products. It can be configured to sell physical, virtual, and downloadable products.
Free and Open Source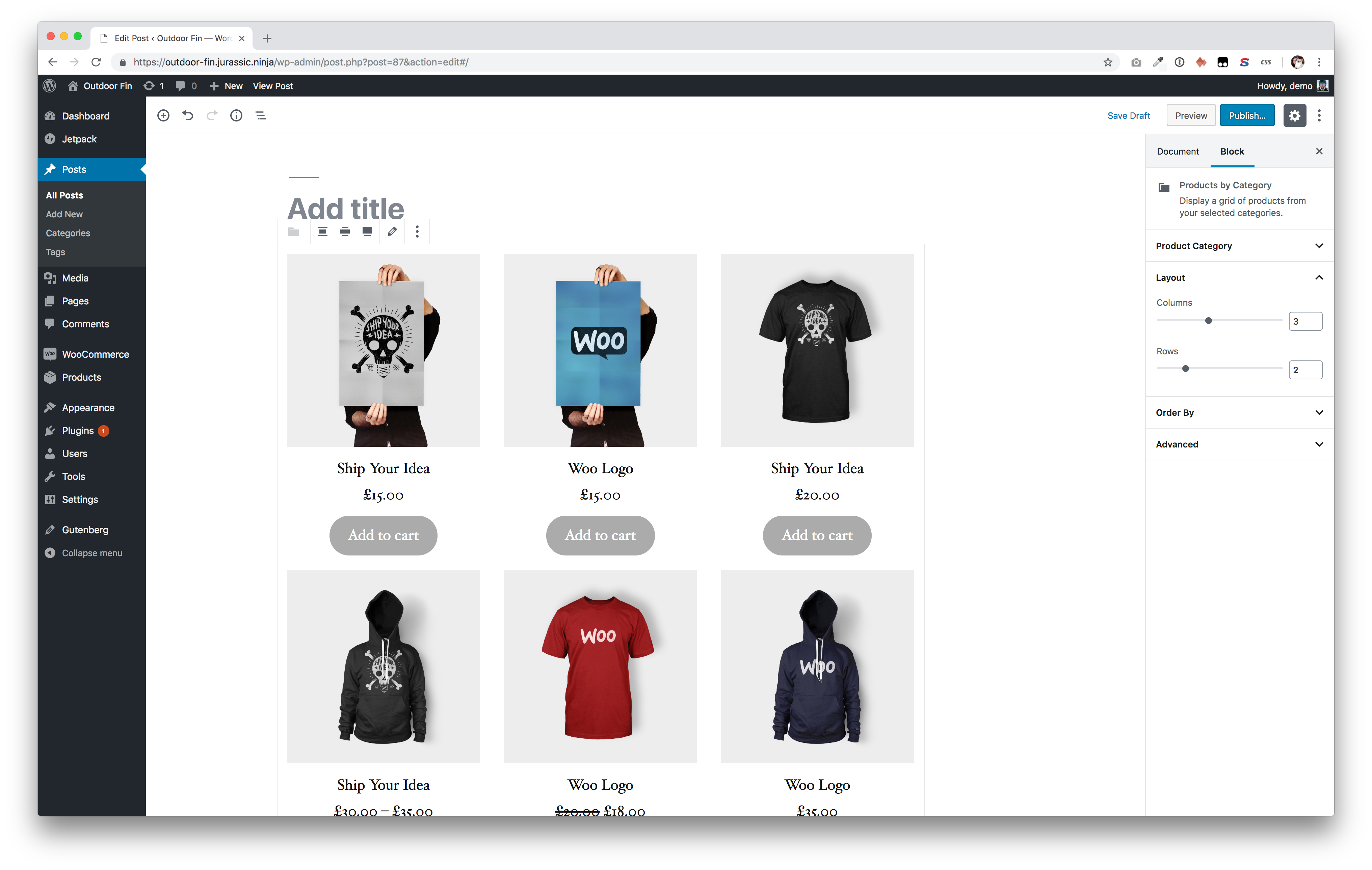 WooCommerce is open-source and completely free to use. Any user or designer using it can alter its code as it is open for collaboration. Certain extensions of WooCommerce come with payment of monthly fees, but overall its functions are free to use. For those familiar with WordPress, WooCommerce is extremely easy to use and operate as their interface is similar.
Security
WooCommerce is updated regularly to keep cybersecurity issues at bay. For payment security as well, WooCommerce provides a number of payment gateways such as WePay, PayPal, Stripe, etc.
In terms
 of weaknesses of WooCommerce, the most difficult thing is that there are numerous plugins in WooCommerce. While plugins definitely feature to be added in as advantages, these plugins become difficult to use for beginners. Also, using plugins involves using up the memory that may lead to slowed processes. Moreover, since WooCommerce is a WordPress plugin, there are many extensions that are paid. For online sellers, while these extensions might not be useful, there may be certain subscription services that are to be used. In those cases, WooCommerce does involve fees.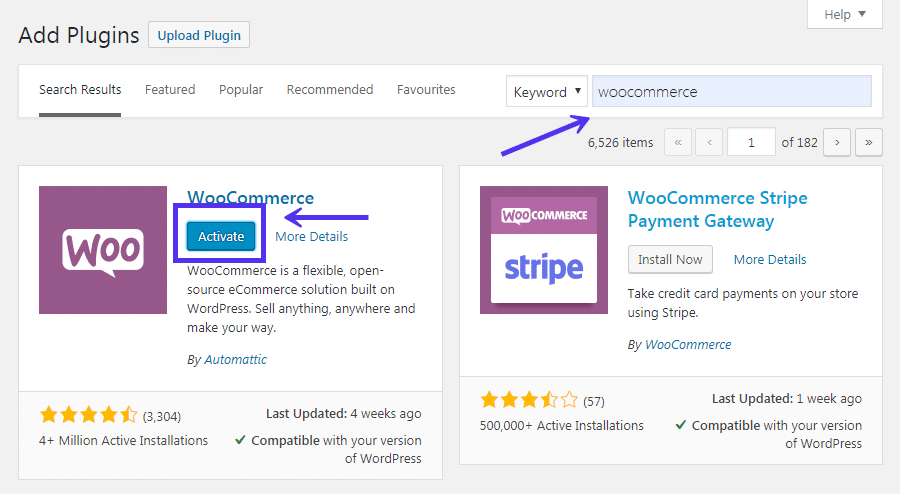 Why Use Amazon for Your Online Selling 
WooCommerce certainly does have advantages; as I said before, it is better to make use of multiple channels if you are planning to open your own online shop. This is because each platform comes with some advantages as well as some disadvantages. But broadly, every online platform has its own base of customers. Hence if a particular product is displayed on all channels, it will have more visibility and will be looked at by a broader set of customers. 
Since Amazon has established its popularity and is loved by people, it makes sense to talk about Amazon. Let me give you some broad factors as to why it is beneficial to sell on Amazon. 
Amazon is the Most Searched for Products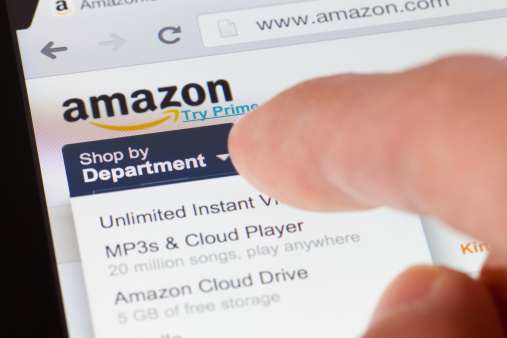 It is very much important to sell your products on Amazon since most customers and potential buyers use Amazon for their searches. In many kinds of research, it was found out that customers use Amazon more as compared to other e-commerce sites. With its global outreach, it is beneficial if sellers use Amazon for their products. 
Products on Amazon have High Conversion Rates
For driving maximum traffic to your online products, use Amazon! Amazon has its own SEO optimization techniques that help bring in the highest conversion rates for e-commerce of any ad platform. This feature also comes due to the fact that Amazon is a customer-driven platform. 
With such an enormous portion of eCommerce searches and deals happening through Amazon and a publicizing stage that has CPCs (cost per click) lower yet transformation rates higher than industry midpoints, Amazon Sponsored Products as a promoting channel for a new client obtaining is good reason to think about selling your items on Amazon.
Amazon is a Trusted Space
For online shopping, one of the major factors is trust. With the popularity and overall experience of using Amazon, customers have trust in Amazon. There have been transitions in user interface and many innovations that have helped Amazon reach its position today. Since Amazon has its own policy to keep fraud sellers at bay, customers have their faith in Amazon.
This is a crucial thing for online sellers, who can trust that their products will have greater visibility in a platform liked by people all around the globe. In such a case, Amazon creates a way to reach customers; you wouldn't normally face it if you do not have an online store.
Amazon Reviews as a Way To Reach More Customers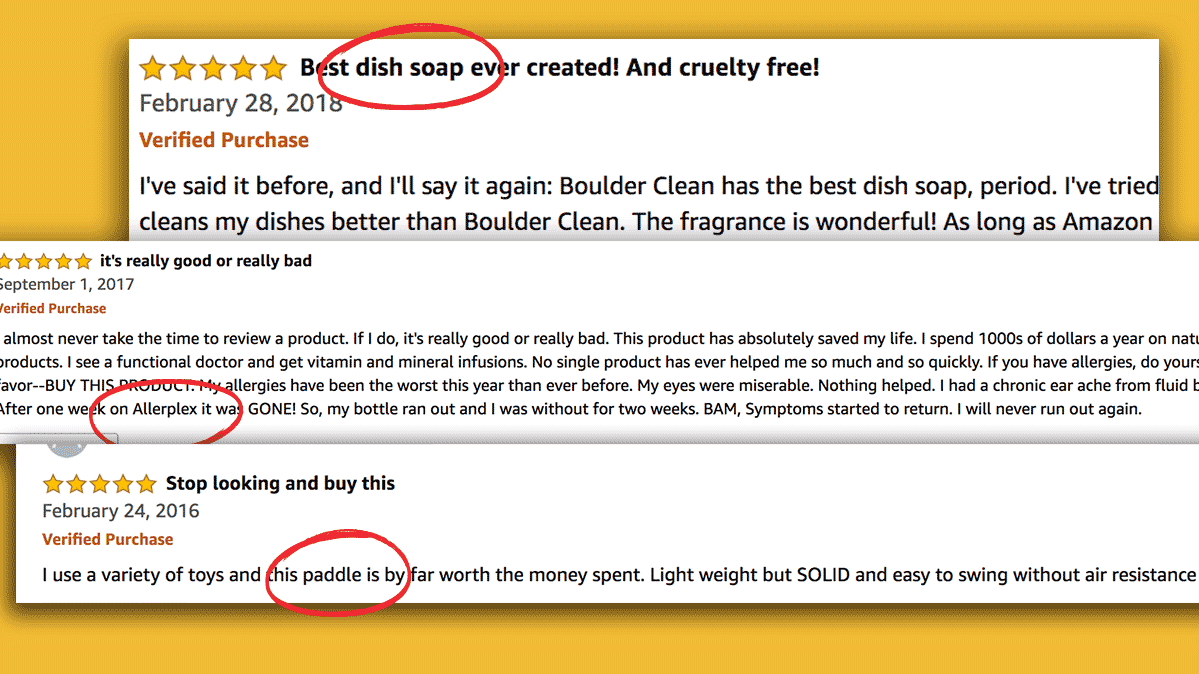 Like I said before, Amazon is one of the few online places that buyers trust a lot. One more thing that potential buyers trust is the Amazon reviews of products. Potential buyers do require confidence from other buyers, and they get it by their reviews of a product. They need to know how another buyer felt while buying the product and whether or not it met their expectations. This is the reason why Amazon makes sure that each review is honest and reliable. 
By selling on Amazon, as an online seller, you provide a forum for having more product reviews than your own online shop. If a potential buyer agrees to buy your product just by reading one of the reviews on your product, that itself is a good signal.
By now you must have decided as to which place is suitable for your product and which place is not favorable for you. Apart from Amazon and WooCommerce, there are probably many more online platforms that might be suitable for your needs. But one thing for sure is that as a budding online seller, do not let go of the opportunities provided by Amazon.