Understanding Sales Trend Phenomenon- (Weekly, Monthly & Yearly Trends)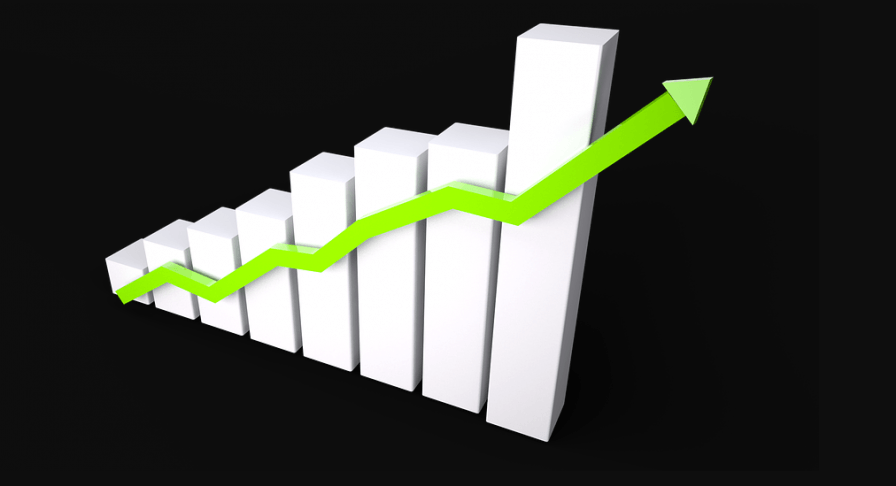 Knowing more about one's sales and customer's buying habits is the wish for most retailers. They want to know the right button to press so as to sky-rocket sales and boast of better customer satisfaction. However, many obstacles usually prevent them from these insights.
Perhaps you are dealing with legacy systems that can't keep up, or maybe your data may be split between disconnected systems. In such a case, converging your sales from different online and offline sales channels for analysis could be a huge problem. However, if you were to use the right tools, it doesn't have to be a thorn in the flesh anymore.
The methodology to understand sales results which aid in knowing the trends of the market over a specific period is known as sales trend. Sales results indicate the sales patterns followed by the customer over a given period. The given period can be long, short, or average. Analyzing the sales trends can be done by compiling the sales over the given period against the financial reports.
One of the effective ways to know the month-on-month, weekly, or annual trends of the product's performance as a whole is through analyzing sales.
These reports help in knowing if lead generation for your product is doing well for the current quarter. Also, if there's any significant growth in the number of deals closed for a given month, you can easily compare the growth trends across months, weeks, and quarters or even daily growth with such reports. Hence, you get to stock correctly by seasonality.
Purpose of understanding sales trend:
To analyze the position of the company in the industry since it makes a comparison against the company's rivals
Aids an eCommerce company in deciding the perfect time to run ads (e.g. PPC), and to offer deals and promotions
Following the trend of sales enables the company to do better business
Enables the company to plan its short and long term marketing strategies
Weekly trends also aid in selecting the appropriate time for lightening deals on amazon
Customer retention- can be done based on products, sales channels, and geographic regions
What Should a Typical Sales Trend Include?
Change in sales from the last given period
Sales by product and by warehouse
Sales by distribution channels
Sales per capita
Sales forecast e.t.c
Why Perform Sales Trend Analysis?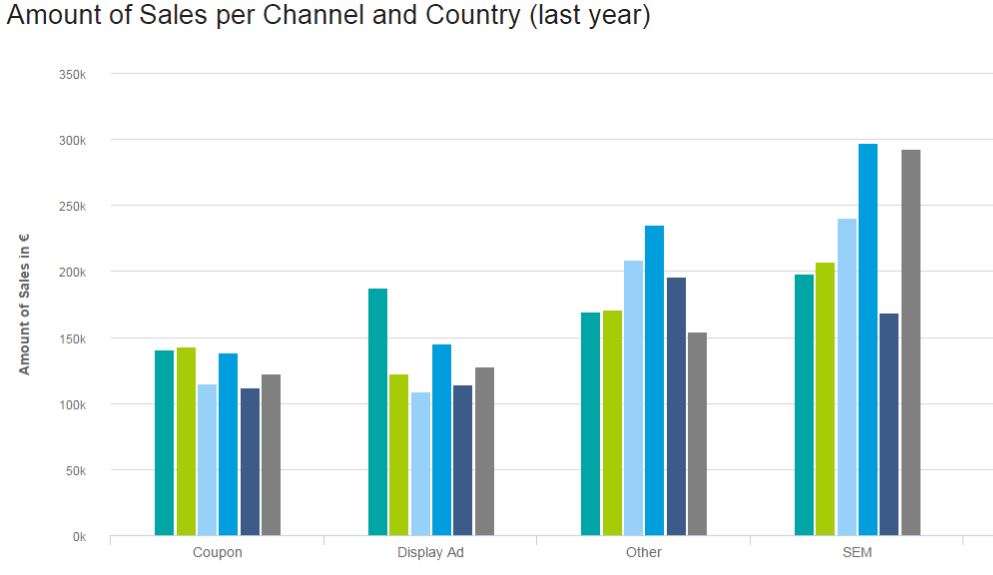 Doing sales trend analysis gives you insight into the inner-workings of your business. Traders use their data to make informed decisions such as when to raise or lower spending on other elements of the business like marketing. For instance, when running an Ad campaign, a trend of sales analysis would help you to know when to pump in more money, or when to withdraw funds for an effective campaign.
You can figure out both opportunities and underlying problems when seeking trends or patterns in your sales data. You can follow up if a particular product is increasing or decreasing in sales. If decreasing, you can make decisions such as cutting prices, marketing more, or discontinuing the product. You also get the chance to stock inventory accurately across channels if an item has an increase in sales.
Sales trend analysis also helps you as a trader in determining whether you are meeting your sales goals or not. This is through providing you with an easy, measurable way to follow up on your progress. It will allow you to know if your sales increased from the previous year and by what percentage. If you didn't hit a target, you could focus on sales of a specific product or location to see what's holding you back.
Every retailer should think of running a data-driven business; with the right tool, you can be confident about decision making because they are sufficiently backed by customer data.
What is the best tool to perform a sales trend?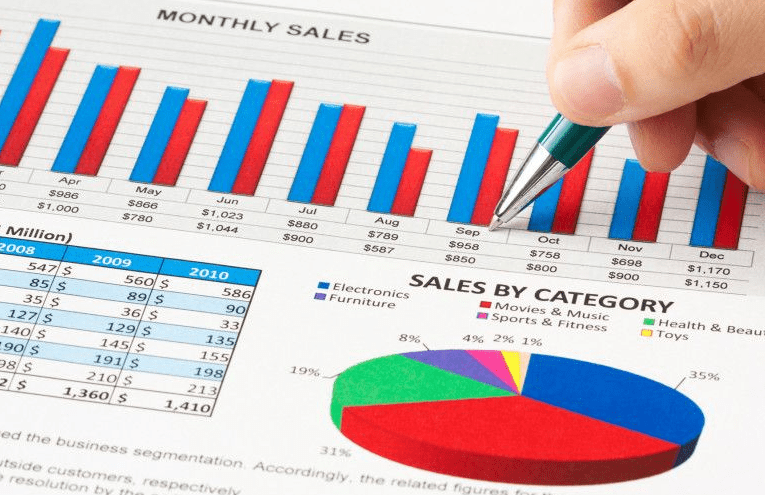 Most managers use Microsoft Excel for analyzing sales trends to unlock insight and set up alerts. It allows users to import huge data and create powerful dashboards. Users can customize graphs according to key business metrics that need to be tracked using Excel's built-in tools.
What if you realized that there are other software, specifically designed for performing sales trend analysis. AiHello is an example of such a software platform, that is specifically designed for data insights, such tools could be the difference between your business and other more successful 9-figure companies.
Choose the Right Systems and Integrate Them
Never forget that most of these capabilities rely on what endpoints you use and how they are integrated. Most legacy systems can't manage the processes you need to perform to hit today's customer expectations.
Also, without integration, these legacy systems can't work with the rest of the systems you use to run your business. It results in manually moving data between systems and spreadsheets, which leads to sales information that is hardly timely, accurate, or actionable for store associates and management teams. Knowing when to mark down products or how to market in one region versus another will be a huge problem for you.
After you have picked the right platform, integrating your systems is the next step. Capabilities such as gaining a single source of all sales data, real-time data updates, and anytime, anywhere access, depends on system integration. Your front-end sales channels and back-end fulfillment locations should be tied together so you can sync data between your systems. This gives you one point of control for your operations.
Conclusion
There should not be any excuse for any retailer to not do some basic financial analysis on a potential website acquisition. The process itself is easy to set up as illustrated above. And also with the help of software like AiHello, you can quickly and easily calculate growth and percentages to aid in interpolating, extrapolating and interpreting the data. This data can also help in opening up some hidden trends that as a seller, you may not see with the naked eye.
My recommendation would be that every seller aspiring for greater heights in sales to start doing sales trend analysis today. Remember, a negative trend does not necessarily mean that the business is going to fail; in the same way, a positive trend does is not guarantee that the business is going to flourish. There are still many other variables in sales that you need to consider. The data is just but a headstart that you don't want to miss.
In short, once you have your sales trend at your fingertips, you can make a much better judgment on running a particular eCommerce store. You will no longer have to depend on your gut instincts, and you can point to quantifiable, hard data.