Brand Management for eCommerce Traders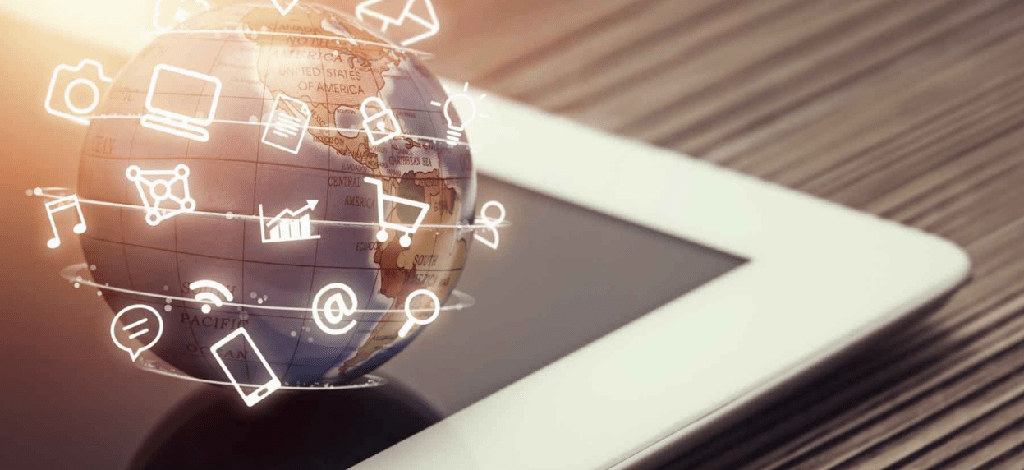 The notion that the focus should be on developing the lifetime value of customer relationships is what many eCommerce traders today believe in. Ways of adding to overall customer equity include building loyalty and retention, cross-selling related goods and services, and broadening offerings to fulfill more customers' needs. Indeed, given that the cost of keeping current customers is much lower than that of winning new ones, and ultimately, the large number of buyers out there, a mature business would be hard-pressed to increase profits otherwise.
A brand's ability to fulfill its uniquely positioned promise better than any other competitor is where its power resides. Therefore, fulfilling the brand's promise within digital channels is what digital brand management execution is all about.
A brand fulfilling its promise both offline and online is essential to building brand trust and loyalty; a consequence of perceived value and real satisfaction. Besides, the correct description is vital to the fulfillment of a promise and satisfaction at its most basic level.
Below are some ways you can improve brand awareness as a seller;
Mind Customer Satisfaction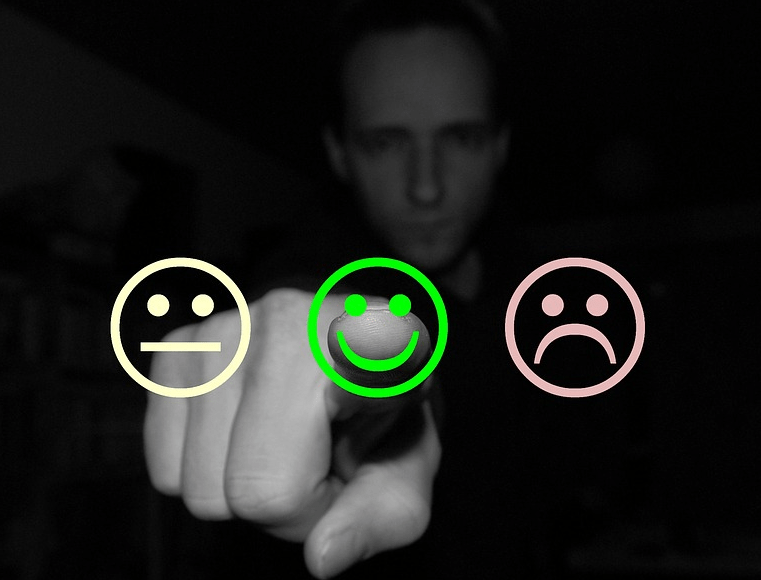 From research on customer behavior, it indicates that a buying decision does not rely entirely on an economic calculus. Perceptions of what brands do for customers are what hugely drive brand choices. This is to say, rather than brands competing on entirely financial terms; they compete based on the level to which their benefits bring customer satisfaction. Customers will not invest in brands that are not worth the money. But what they seek, more than even a quality product at the correct price, is a brand whose benefits help them achieve what they want to do, in a way that is completely satisfying to them and enables them to feel good about themselves as people. Brands that provide these benefits satisfy customers, whether it's in a personal or professional context.
Brand benefits refer to the outcomes from the brand acquisition or use that satisfy customers' needs, wants, and goals, as people. It doesn't refer to the features the product has. This is true whether these people are occupying the role of B2B customers, B2C customers, sports or celebrity fans, or targets of nonprofit marketers.
When it comes to making a brand strong, customers are your best friends. In a connected world, where perception determines your brand's value, being friends with customers gives you the recommendations, social proof, and reviews you need.
Keep Customer Reviews and Feedback in Mind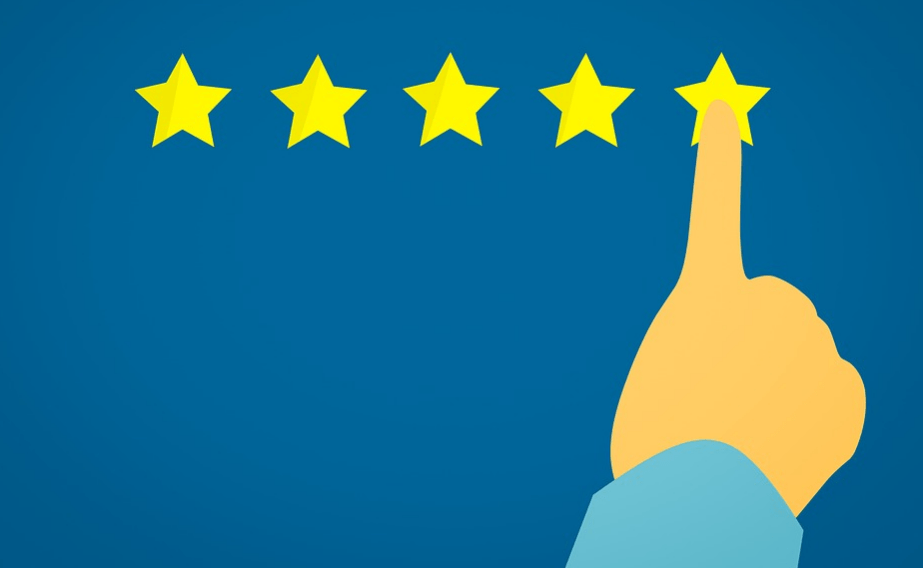 How you are seen by the customers and by the industry all depends on the branding. Unfortunately, the accurate value of your product or service is hidden below misguiding layers of the press, media, word of mouth, and publicity, all of which form your unique brand. More of your focus should be directed towards branding than ever if you want to stand out in the market. Your clients have a voice, and they are not scared to come out. The voice is known as consumer feedback. To improve your brand experience for all your clientele, you can leverage the input of a few choice customers.
Positive customer experience is not always the result of a single governing factor; instead, it's a combination of different aspects of their customer journey. AiHello successfully aids businesses to overcome bad press and get loyalty and respect from customers. This is through giving online reputation management software and feedback tools for businesses. The platform effectively aids small businesses to improve customer experience.
Launch New Products Keenly
Launching a new product is an exciting experience for most companies. You've come up with a solution to an unfulfilled customer need, and you're prepared to spread it to the world. Though your launch team will have a lot of work to do as it involves an extensive planning process. From content development to sales training to PR.
In the process of planning, you can easily become too focused on the product and end up overlooking defining your brand. Just as an airplane requires excellent engineering, an intact flight plan, and a smart crew to sustain flight, your business needs similar diversity and quality of development to hold momentum long after the launch is finished. A strong brand is crucial for continued and profitable growth.
Brand awareness is vital when launching new products and services, and it drives consumers' decisions when distinguishing between competing companies. It leads to a rise in market share, incremental sales, and it encourages repeat purchases. Also, brand awareness is essential to businesses that are marketing proactively through social media sites.
A Valuable Emailing Campaign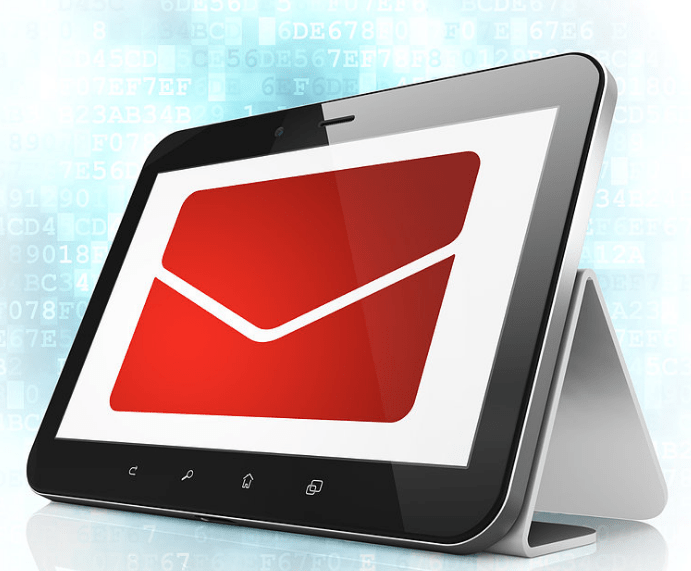 Targeting the perfect audience is what an email campaign is all about. It is the reason why you need to create a subscriber list that genuinely wants to interact with your brand and receive your emails. Never forget that sending emails to individuals who haven't opted to receive your emails will only destroy your brand reputation. The email you send may even end up in the spam box.
Another critical aspect of increasing your brand awareness is through sending emails with valuable content. Hence, you should deliver relevant content to your subscribers and not just sending emails pitching sales. Identify your audience and know their interests and preferences. This would also help you in improving your interaction with customers.
With the right tool, you get an edge over your competition; using a beautifully designed and fully personalized mail you get to follow up with a customer automatically for effectiveness.
Conclusion
Changing prospects to customers require regular tracking and consistent communication cadence; which is not quickly done if done manually. Marketing automation gives distributors the chance to interact with people over time so they can build trust and develop a relationship with prospects. For existing customers, it provides more upsell and cross-sell opportunities and, by regularly contacting them, customer loyalty can be increased. A great way to focus your marketing efforts and improve visibility is by nurturing prospects and buyers through marketing automation.
Distributors who use marketing automation have experienced excellent outcomes, such as shortened sales cycles to added customer retention. The platform does the tough work by giving deep analytics and reporting. This helps businesses identify sales-ready leads and customers, and also identify which campaigns have the most impact on sales.
Adding AiHello to your digital toolkit will help you build better brand management, generate relevant leads, and expand customer relationships.