LEVERAGING AI DRIVEN SOFTWARES FOR AUTOMATING AMAZON PPC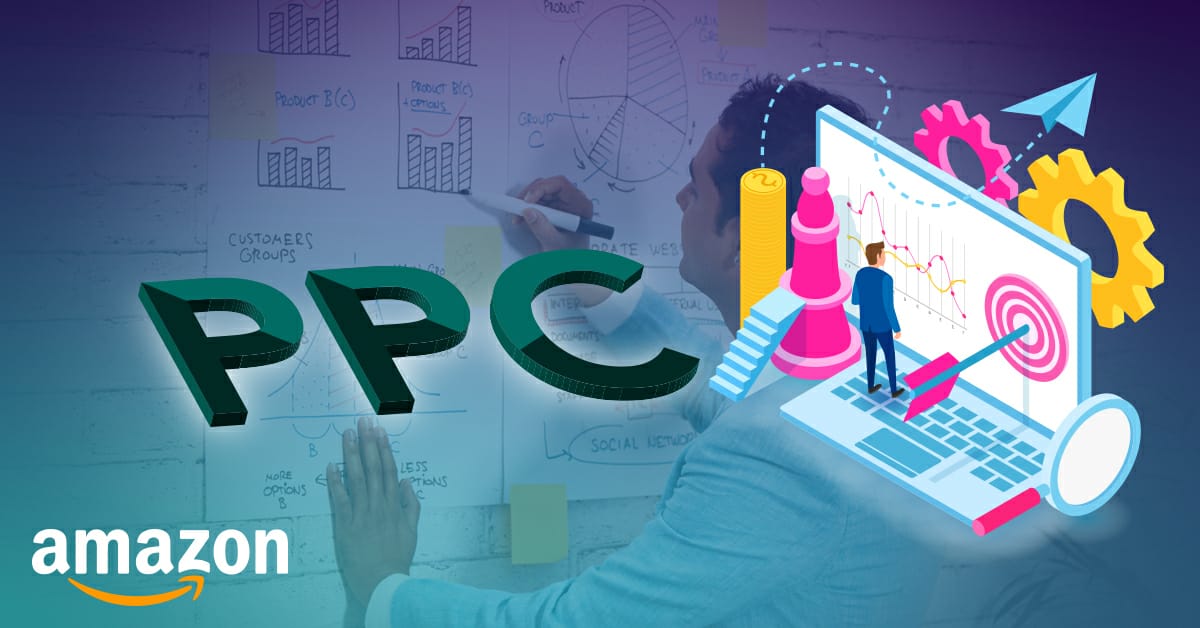 You must have heard the saying that "Knowledge is the Key to Success" and yep it's true. Similarly there is another one that is true as well, "Automation is the Key to Success in Advertising Industry" (and other businesses too!). Well, it's not something I just randomly made up without any solid background.
The world has evolved in this Industry 4.0 era, and no one can escape the reality that advancements in technology will be the next Big Bang! Even experts in their field heavily rely on softwares and services driven by emerging technologies that can boost up their business efficiency, and the same has been witnessed in the Advertising sector too.
When I come across the word Advertising, firstly I think of the people who own different types of business and are trying to sell their product on various huge platforms using some strategies in advertising. Further, the term huge platform connects me with the image of Amazon in my mind. Than, it's hard not to wonder and ask myself a plethora questions:
"Which and where do the new technologies stand in the place of the Advertising realm?" "What are the benefits of using them, is it really worth it?" "How does it exactly work for Amazon sellers?" And if the person has some prior knowledge of Amazon PPC or is a current merchant on Amazon, the most important question arises "Can we Automate Amazon PPC, if yes, How?"
Okay, let me walk you through some points briefly. Advertising has always been about strategizing to increase profits, and successful ads were the ones which converted into sales.
Amazon PPC (Pay-Per-Click) is an auction-style system in which advertisers bid on keywords. So, when an Amazon buyer performs a search for a product, the sellers with the highest bids on relevant keywords according to their products win the auction, and their product ads get listed as a "Sponsored Products" in the search results. These ads will appear on top of the page or somewhere more visible to the customer. Advertisers only pay the bid price if their sponsored product ad gets clicked (yes that's why, "pay-per-click").
To enlighten yourself more about Amazon PPC and how to optimize it you can check out my other blogs : Diving Deep Into Amazon PPC Automation and The Art of Amazon PPC optimization.
How Automation Applies to Advertising?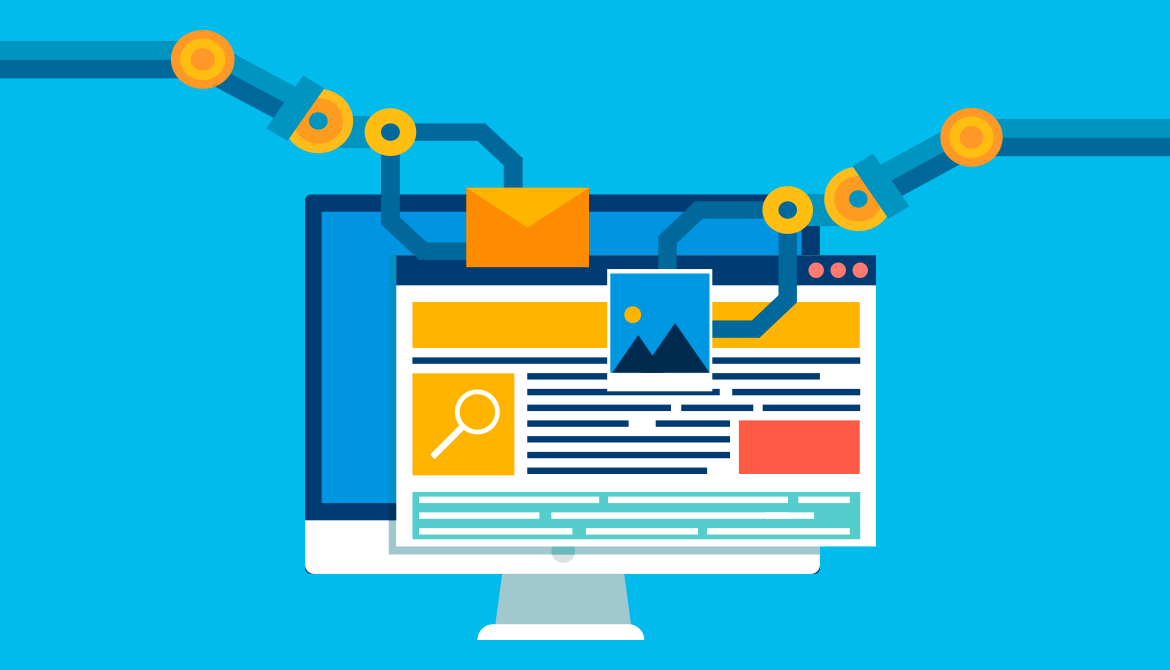 Advertising platforms give us a huge amount of data to work with, including measurable impressions, click-through rates (CTR),conversion rates (CVR), bid levels, demographics, ACoS and much more. Humans can very well handle all this resulting into a good advertisement and improve from time to time. But there are some limitations.
Digital advertising across search, content, and social media channels, gives us an almost unlimited ability to generate data on what works and what doesn't. That's what makes advertising at such scale almost impossible for humans to make everything effective.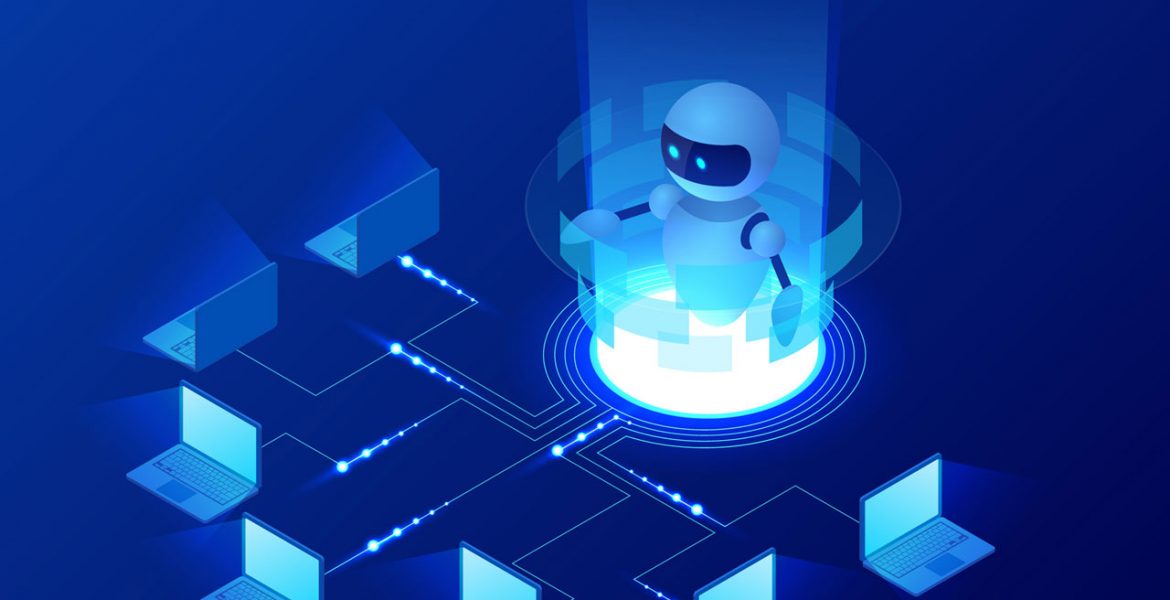 This is where our heroes "Automation" and "Artificial Intelligence" comes to picture, and definitely are natural fits for advertising.
If you are selling on amazon, you must be facing many challenges on your way to make your Ad campaigns cost-effective and also give you proper insights on how sufficient your ads are performing on Amazon store against your competitors.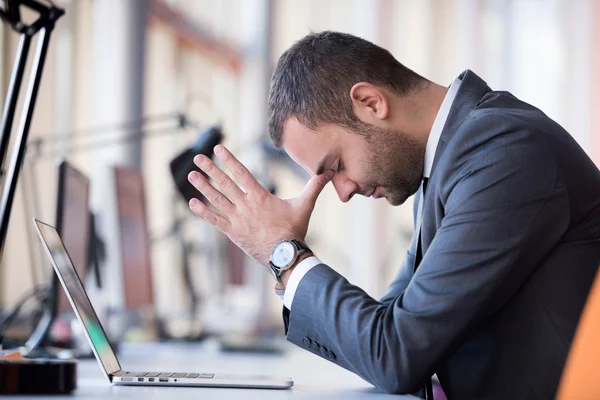 Or let's just say, the most valuable asset for you that is "time" is being spent on mundane tasks of advertising more rather than other important tasks like improving and generating better ideas for your brand or product. And now you are in search of a solution to these daily problems. Look no more because Automation softwares for Amazon PPC are the ones that will save you !
Amazon PPC software are programs that assist you with managing your Pay Per Click advertising, which is an effective way of selling more products online with the help of Amazon.
Don't Believe so...?Keep on reading
Reasons Why your Business needs Amazon PPC Automation Software
Be on the Top of the Competition
We are talking about Amazon which has millions of active sellers and buyers. It has been the biggest threat to Google and Facebook. It's not just a retail store but a huge search engine. And this is the reason why advertisers are allocating more part of their budget on Ads on Amazon.
Hence, it's not just FBA sellers who are able to recognize this shift in advertising spend. Major brands and advertising agencies are starting to put money into Amazon PPC ads. So in conclusion, that kind of growth can lead to increased competition for the entrepreneurial FBA sellers.
In order to compete, one has to take advantage of every resource available in the market. Where PPC automation helps is to get you to maximize your time, increase your ROI and create stronger campaigns that can withstand competition from the largest companies.
Using Your Time Wisely
There are so many tasks that you have to carefully examine and set all the metrics accordingly for your advertisements. From optimizing your product listing through finding relevant keywords and setting negative keywords to bid management, there are many hats that you will have to wear on your own.
Even if you're a PPC expert with the best system, you're probably spending too much time optimizing your campaigns. That time could be better spent on improving your product line or customer service. Those are important ways to grow your business that you're missing out on.
And this is where you must opt for a smart way, the Automation way!
Improve Efficiency of your Campaign
One can perform various types of tweaking, split testing the headlines, scrutinize keyword efficiency that is if you have paused the poor keywords and picked out the ones which will drive more visibility in congruence to the customers search terms.
Chances are that while you know enough about PPC advertising to make a solid business, you're not an expert at it. So why not take help of an Automation for handling such tasks of Amazon PPC management.
Decrease ACoS
Amazon Advertising Cost of Sales (ACoS) is an essential metric to measure the productivity of your advertising campaign. In layman context, it measures the dollars earned in proportion to how much is spent on the ad campaign (in%).
For example, if you spent $25 in ads and made $100, your ACoS is 25%. You must be asking now what's a good ACoS? There's no one metric that will work for everyone, no one size fits all. Your industry will vary from others and you'll have to take into account your cost of goods sold, too.
With a good PPC Automation tool, you set the ACoS that you want to reach and the tool will take care of the rest. You don't need to spend your time messing around with Seller Central and Excel spreadsheets to find out if your investment is actually working for you or not.
AiHello's Autopilot tool believes in NO CONFIGURATION FULL AUTOMATION! This is a First Class Full Automated platform. Just switch on AutoPilot for a target ACoS and our AI engine will automatically optimize bids daily, mine keywords, transfer keywords between auto and manual campaigns and boost bids depending on peak hours and off-peak hours. There is zero config and no rulesets required as our AI learns from your sales and optimizes daily.
How AI really works in Amazon Advertising?
The best revolution Artificial Intelligence can bring, out of many industries is definitely E-commerce. So let me unveil some concepts on how AI really works in advertising management for your e-commerce brand.
The main challenge for advertisers is in dialing in their bids to drive volume and/or improve campaign efficiency and of course naturally, AI can help. There are so many factors to consider when trying to optimize keyword bids on Amazon: keyword traffic and competition, bid price, CPC, impressions and clickthrough rate(CTR), and advertising cost of sale (ACOS) at a minimum. This can be a laborious and dull task for many people who want to focus more on their brand .
With an AI tool, you input just a few parameters (usually budget, ACOS goal, and target keywords) and the program does the rest. But what's really happening behind the scenes?
When it comes to practicality, AI is actually a combination of several technologies. An AI tool for Amazon Advertising takes in all these various signals – advanced tools even factor in inventory, competitor pricing, market share, and other inputs – and uses the data to build complex optimization models. These models then allow AI to "take decision" whether to boost or lower keyword bids, and by how much, in order to accomplish your predefined goals.
This AI tool uses different machine learning models/algorithms in the backend and plays a significant role in the end result of your ad campaign. The "IQ level" of any given AI relies on the quality of its models and their ability to decide the best possible course of action to take leading to better results. But essentially, it's never 100 percent confident – and nope that's not a flaw in fact that's a good thing.
For the Amazon users/sellers out there do note , AI is great at fine-tuning paid search performance of established products for commonly searched terms during regular market conditions by identifying which terms drive the most conversion and reducing inefficient spend. Now that's a great relief !
Though one has to realize AI ain't a magic that will correct your totally wrong marketing or advertising strategy. (Well, it's still a machine right!).
AI is limited by the budget and ACOS parameters you set. It can be very effective at optimizing bids within those parameters, but it can't fix a broken marketing strategy. Furthermore, for instance AI relies on pattern recognition, which makes it very effective at optimizing for highly trafficked keywords but on the other hand ineffective at executing unconventional campaigns.
That said, unlike most humans AI learns quickly from past mistakes. AI will only get more intelligent over time. AI learns from experience through accumulation of data and logical reasoning, and therefore will theoretically improve its performance the longer it's in use with improvements in its processing power too.
Features An Automation/ AI driven Tool will Consists of for Automating your Amazon PPC Management
When your business is dwindling, and you can't figure out why, Amazon PPC management could be exactly what you need. And these are some of the features that will come in handy to achieve your goals at the end of day.
Algorithmic bidding optimization
Product-level profitability
Keyword automation
Reporting tools
Smart data analytics
Enhanced Listing Quality
Negative Keyword Automator
Replicable campaigns
Access to back-log data
Optimize your campaigns in bulk
START MAKING AMAZON PPC AUTOMATION WORK FOR YOU.....
To wrap up, when you want your business to have sky as a limit, the technologies like Machine Learning , Artificial Intelligence and Automation are really a blessing. We all want to keep up with this fast-paced world and gain profit from every opportunity that's knock's on our door.
So, if you want to accelerate your E-commerce brand check out AiHello's page for some amazing services. Also, AiHello got your back to optimize your Ad campaigns that thrives for the best interest of your business and the ACoS targets you set. With AiHello Autopilot tool that works 24*7, there are not one or two benefits but definitely many more that will automate your PPC campaigns and boost up your revenues. This way you can have a stress-free routine at work, enabling you to concentrate more on your product. If you would like to try AiHello AutoPilot, then head over to our registration page and give it a try. There is 14 days free trial with no payment information required.
Importance of Using Software for Managing Amazon PPC:- here