TOP 6 AMAZON PPC SECRETS TO BOOST YOUR SALES
Whenever a person wants to buy any product there is a higher possibility that he/she will go on Amazon. According to a study, it's the largest online retailer in the world selling over 12 million items and is one of the most trusted e-commerce sites all over the world.
So being an Amazon seller is a perfect way to start your business as you have such a giant marketplace. But, there are many hurdles to reach at the top, be a successful merchant on Amazon as it's competitive and one has to have all the A-Z tricks and strategies up in their sleeves to drive revenue with mesmerizing profits!
Hence, the sheer size of the marketplace means simply posting your products may not be enough to get the attention and, more importantly, the purchases you need to sustain and grow your business.
This article will let you dive deep in the world where you will be enlightened about the tips to maximize your returns. Now all your questions will be answered!
Without further ado, below are the top 10 secrets to unveil so that an amazon seller can enhance their sales:
Optimize your Product listings with Relevant Keywords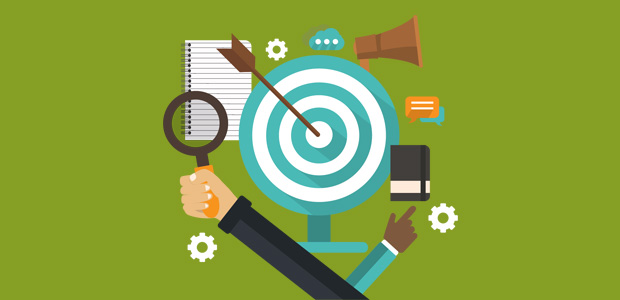 An Amazon seller can categorize their products according to the features and usage, so that relevant products can be seen when a buyer searches for it. Why not the same for your keywords?
In addition to categorizing your products, you also want to optimize each of your product listings. By optimizing your product listings with relevant, high-value keywords, you can improve your visibility in search results. Setting Negative keywords, targeting long-tail keywords and ensuring you are keeping just the profitable keywords and pausing those which bear loss to you.
Focus on these factors consistently and you'll reach your target shopper and increase sales. You can also experiment with different keyword research tools.
Look at keywords with high click-through(CTR) and conversion rates(CVR)!
On that point, do check out my other blog on how to increase CTR and CVR on Amazon and be a PRO at it.
Leverage Automatic Targeting
When you set up your PPC campaign, there are two choices: you can either choose your own keywords ("manual targeting") or let Amazon choose keywords for you ("automatic targeting").
For a newbie as an Amazon Seller there is not a greater kickstart than using Automation. When you first start your journey with pay-per-click on Amazon, you'll find it can be a bit of a tricky world to navigate.

Hence, it makes a lot of sense to work with the built-in automation for its proven track record, wide use and constant maintenance rather than to trial-and-error it yourself in the beginning phase.
NOTE: Yes, manually optimizing keywords is what we talked about in the previous tip, but this is a secret for the people who have just started working on PPC campaigns. Automatic targeting is a great way to maximize exposure in the early days of your campaign.
Moreover, you can learn how Automation can work like a magic in the Amazon PPC realm in this blog, please do check it out!
Grab the advantage of your Sales Rank into More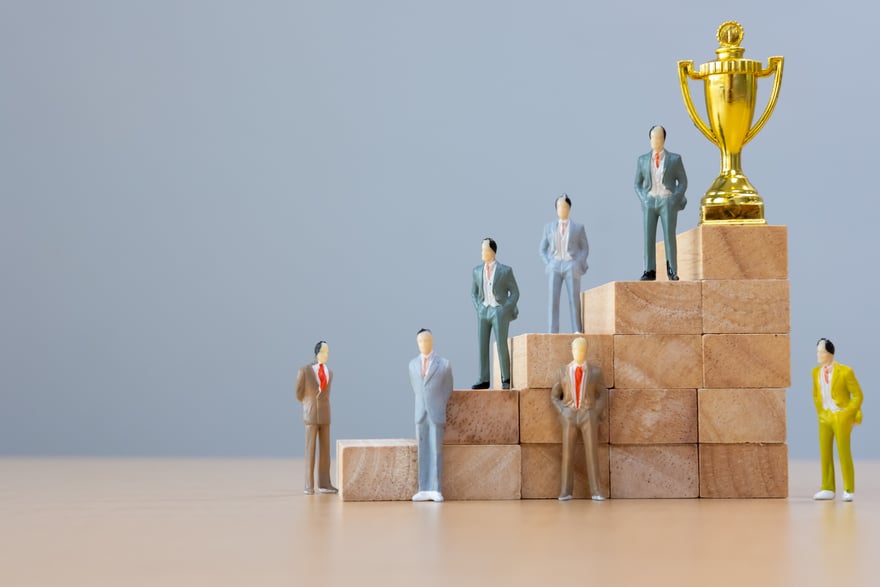 At some point, an amazon seller, is patiently waiting that one day he/she has succeeded in making its brand awareness with visibility better and can finally rely on organic results more. This way, they can cut some budget into Sponsored ads and profit more from their sales.(and finally put more money back in your wallet!)
But, how can we know that? As you increase your sales using Amazon Sponsored Products, you're going to notice something else —your natural Amazon sales rank will begin to increase too.
If you have been collecting reviews from all the sales you get from PPC, your sales volume and review count should help boost organic results too. And Voila, you can eventually either really cut down or even completely turn off your paid campaign once your product has enough traction on its own.
Try to be Flexible in your Ad Budget
It's time for an important fact, truth about most PPC campaigns is if your keywords are highly trafficked and high in competition, you'll usually spend a few dollars more than where you set your daily budget. So, when your keyword bidding moves up or down accordingly and your budget doesn't have room for some adjustments, well you will lose at your game.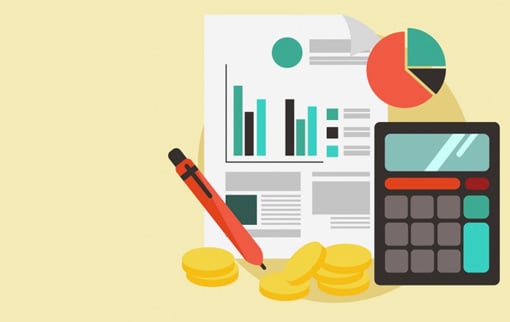 For example, if you set your daily budget at $45, for a competitive, in-demand product, you may see you have actually spent between $45-$50 that day. Your campaign won't cut out at exactly $45, so over the course of a month, you could actually end up spending around $100 extra!
Keep this in mind when you set up your campaign and make sure you have enough wiggle room in your monthly advertising budget to account for these extra dollars.
Play Smart by Reinvesting your Revenues into more Ads
Let me start with an example, there are many celebrities and actors who bank their income and live off on money they earn from either endorsement deals or the interest of their earnings.
Meaning, it is highly recommended to change the settings from your default credit card in your Amazon Seller Central account as it automatically deducts the cost you receive from the ads.
To avoid some nightmares, you can go into the Amazon Campaign Manager tool and select the tab "Advertising Settings." Then select "Update Advertising Billing" and choose to deduct your advertising fees from your disbursements. EASY RIGHT!
Track your Metrics
Proper monitoring and analyzing future actions on various factors is vital in any business. So, no paid advertising campaign is complete without it too. We like to keep an eye on these three particular metrics:
Spend: Simple as the name suggests ,this shows how much you have spent on the campaign so far. You can choose from multiple time frames: daily, weekly, monthly, all-time, or even a designated time frame you are interested to look in.
Sales: This is the total amount of sales you have made from your ad campaigns. Remember this is your revenue, not your gross profit. For every $60 product sold, your sales metric will increase by $60. However, the amount Amazon will disburse to you will subtract fees from the revenue.
ACoS: This stands for Average Cost of Sales. Amazon will show you an ACoS per campaign, per ad group, and even per individual keyword. ACoS is how much money you spent on average and how much money you made. So if you spent $30 in ads to generate $100 in revenue, your ACoS would be 30%. Lower is always better, but since everyone's margins vary there is no one size fits all number in the case of ACoS.
If you are keen about enlightening yourselves more about ACoS,CPC, and much more do read my blog on The Art of Amazon PPC Optimization. I am sure you will like it!
That's all folks…!
Final Thoughts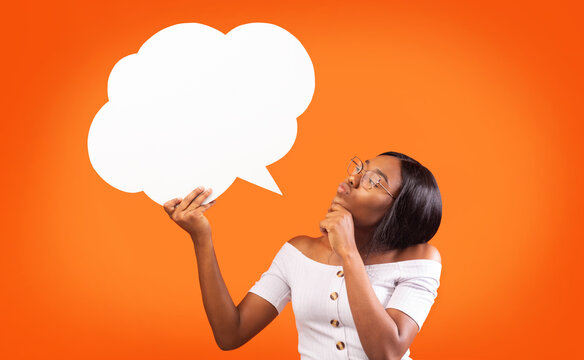 Some people consider 7 as a lucky number, so here's a seventh pro tip about AiHello's Autopilot tool which will be a life saver in your Amazon PPC adventures.
The usual old school method of optimizing ads was to hire ad agencies and let them handle all these bid optimizations. However with new technologies like AI and Automation you can set and forget your campaigns and let AutoPilot handle these daily mundane tasks. The automation works 24×7 to ensure that you are always having the lowest ACoS possible with the highest revenues. If you would like to try AiHello AutoPilot, then head over to our registration page and give it a try. There is 14 days free trial with no payment information required.